We are very pleased to announce our Decarbonisation Project is now well underway. To see what we are planning and check progress please click here or choose from the menu.
Haddenham Village Hall is an independent charity run complex, near both Aylesbury, Buckinghamshire and Thame, Oxfordshire.
We have 4 rooms available for hire. The Foyer is included with the Main Hall but can be hired independently when the Main Hall is not in use. Click on a picture for more information, details and photos of each space.
You can find out what's happening by checking the other pages – there's bound to be something to suit you!
Main Hall
Walter Rose Room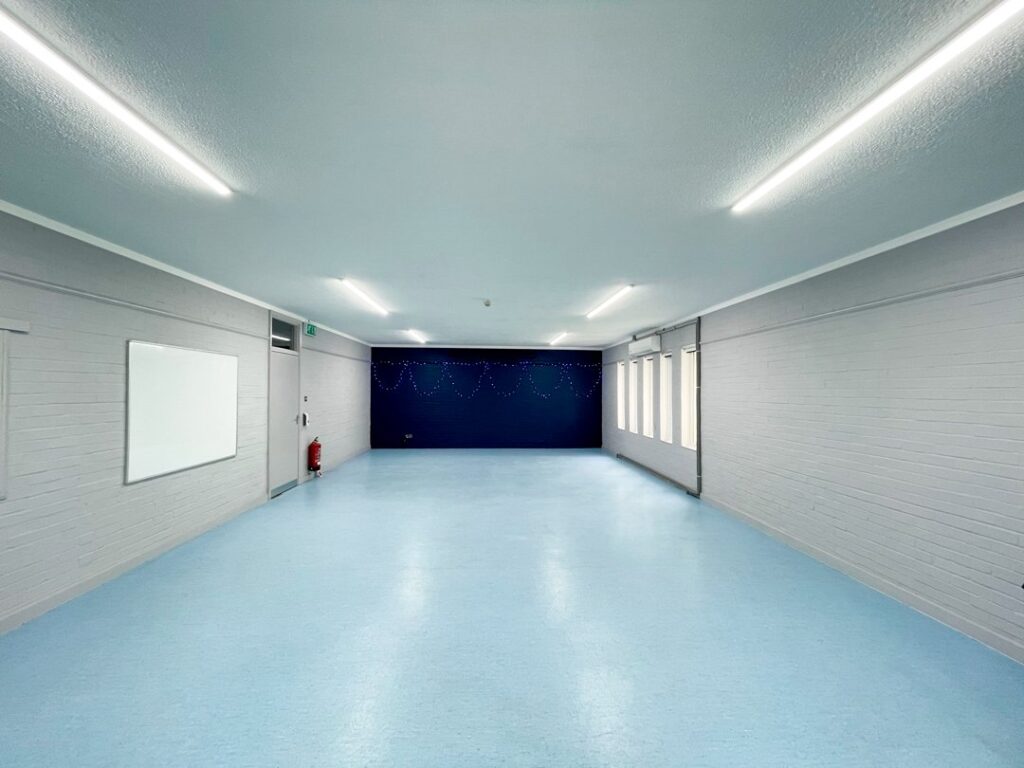 Foyer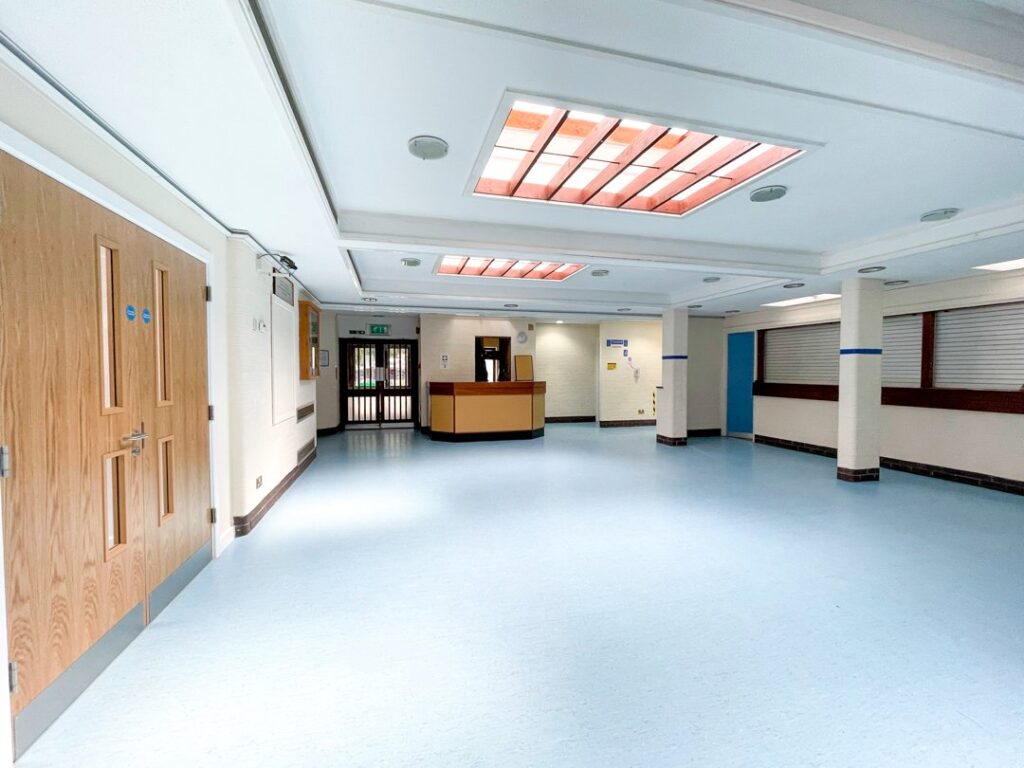 Conference Room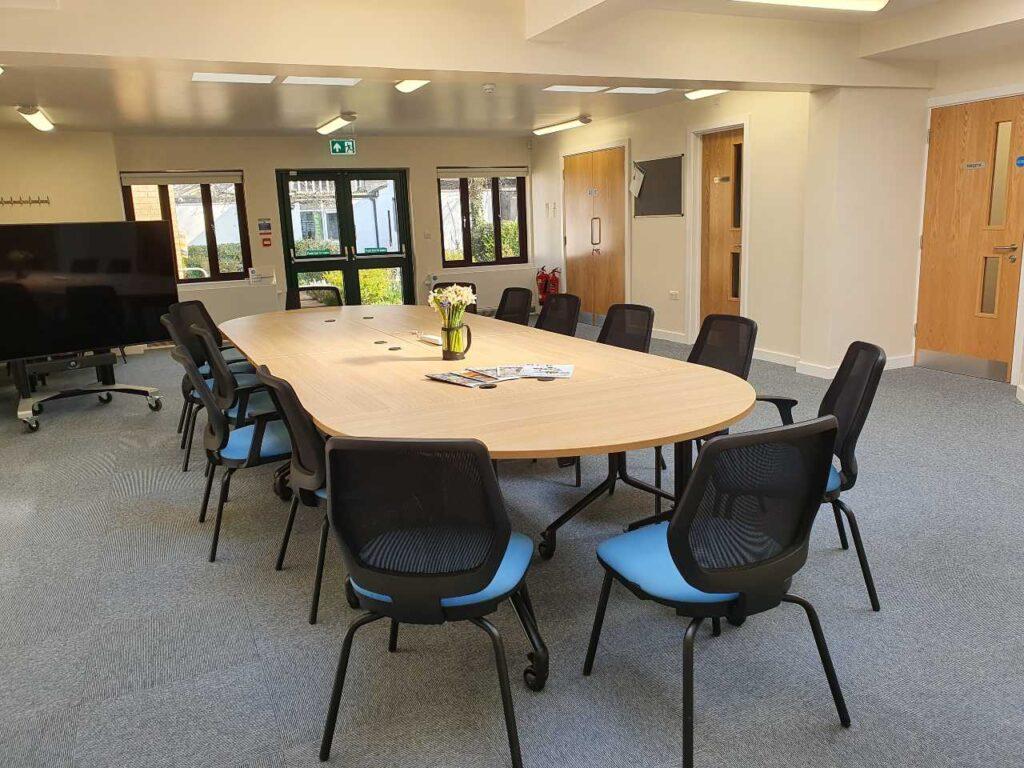 Charity Number: 300274
Please use the Menu for more information about our hall.