Keep an eye on this page for latest updates!
The Hall is now open.
Special conditions apply – download a copy here.
Antiques & Collectables Fair
It is with great sadness that we have to report that Mike Smith, who organised and ran the Antiques Fairs, recently passed away. Mike ran the very popular fairs for some years and anyone who attended will remember his jolly greeting and demeanour. Mike will be very much missed. However, we are pleased to say the mantle has been taken on by Neil Payne of ABC Fairs and the Antiques & Collectable Fair will return on October 25th with many of your favourite stallholders.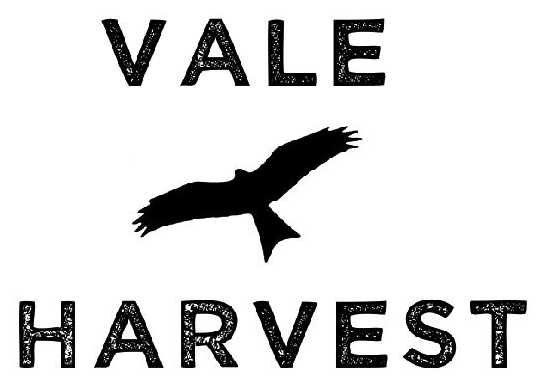 The next Vale Harvest will be 7th November. Free entry.
Street Food will be back on 7th November 4pm to 9pm
Building Work
Work has started to convert the old Day Centre into new Parish Council offices. The work is scheduled to be completed early spring 2021.
The initial stages involve sealing off the Day Centre to remove the ceilings and the external replacement of flat roofing across the whole Village Hall. Scaffolding has been erected over the Walter Rose door but should not affect access. The builders have been asked to respect all events within the hall but we apologise in advance for any noise or disruption. We will endeavour to give you prior warning of anything that may adversely affect your bookings.