Haddenham Village Hall is an independent charity run complex, near both Aylesbury, Buckinghamshire and Thame, Oxfordshire.
We have 4 rooms available for hire. The Foyer is included with the Main Hall but can be hired independently when the Main Hall is not in use. Click on a picture for more information, details and photos of each space.
You can find out what's happening by checking the other pages – there's bound to be something to suit you!
Main Hall
Walter Rose Room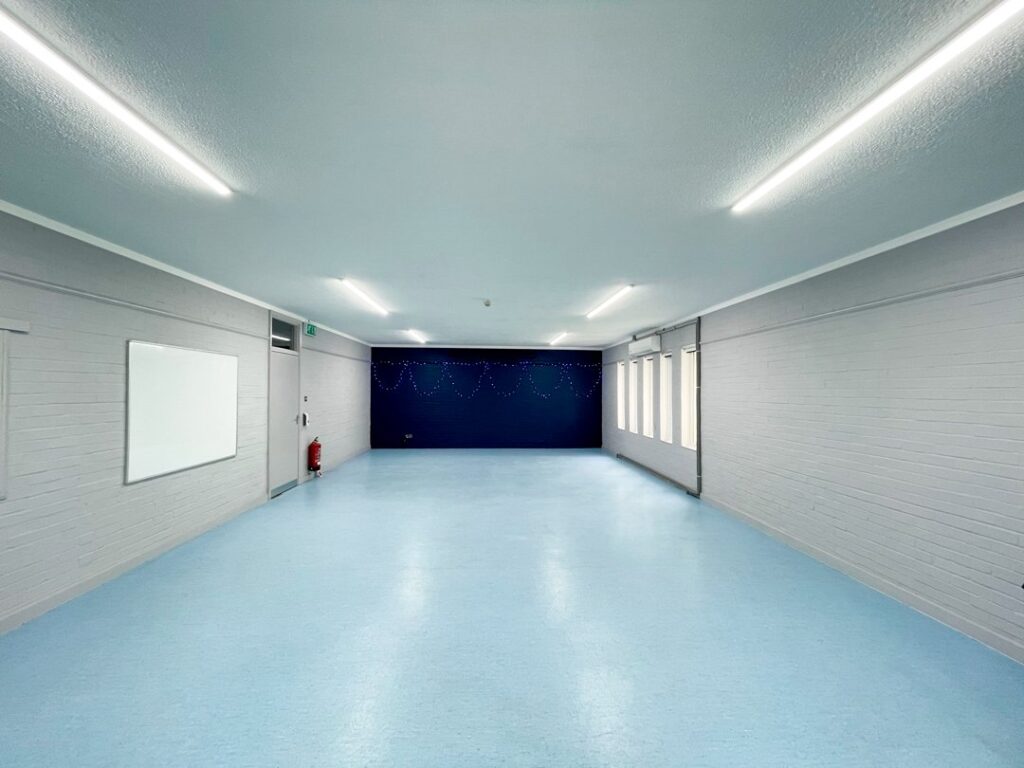 Foyer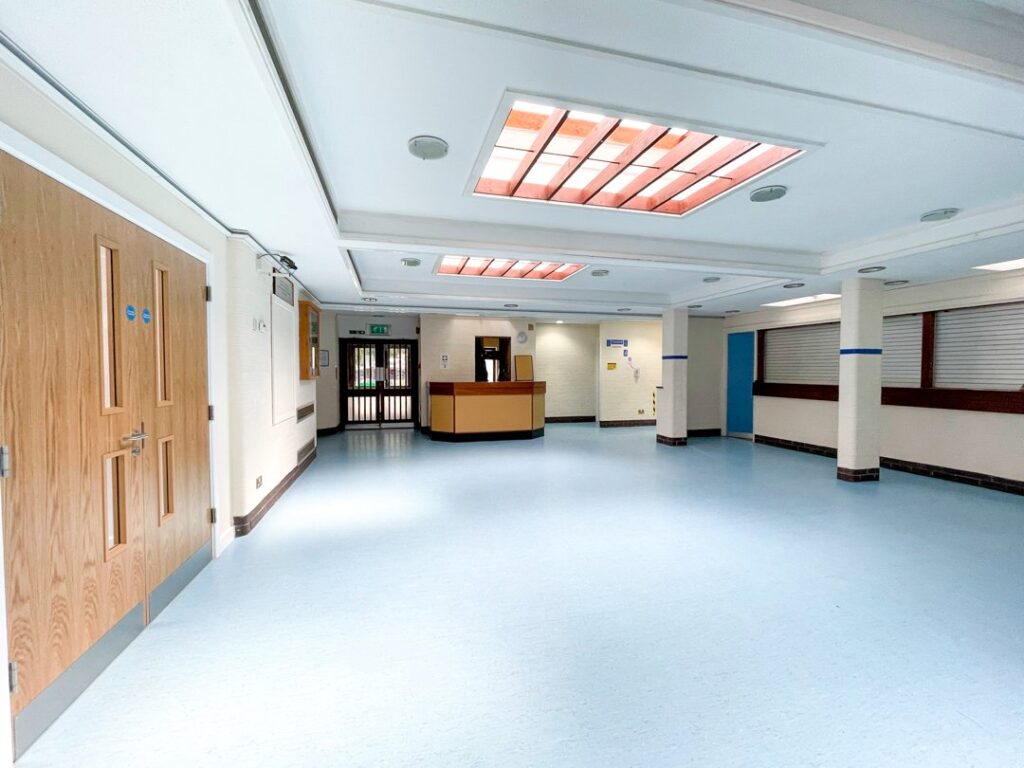 Conference Room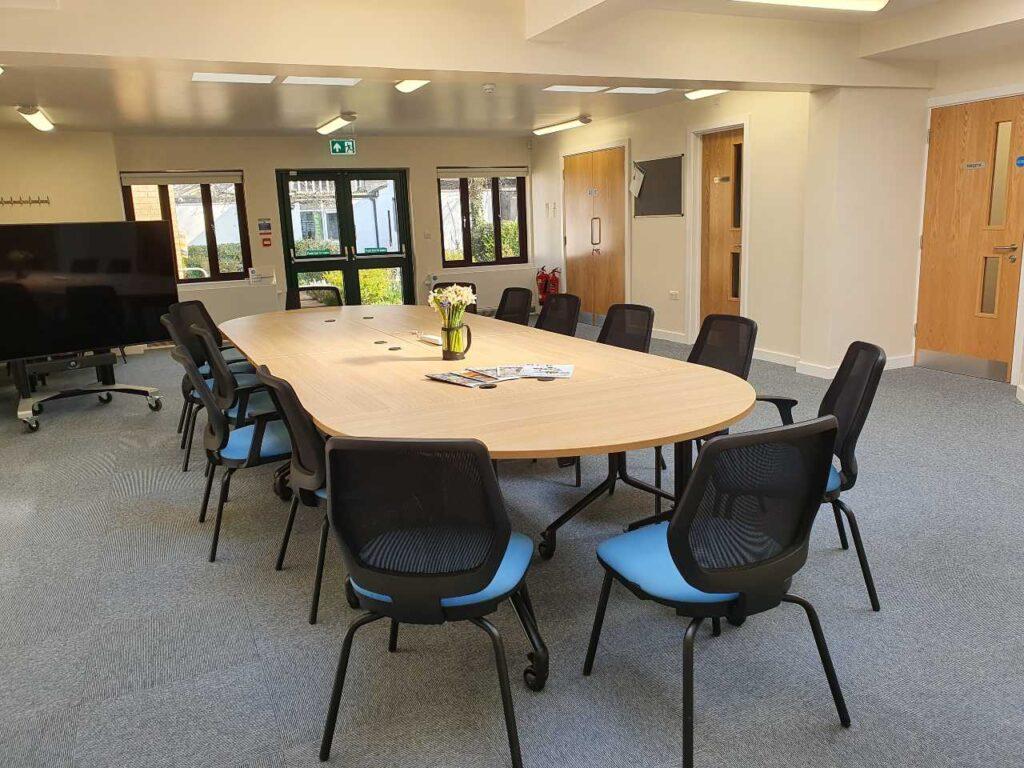 Charity Number: 300274
Please use the Menu for more information about our hall.